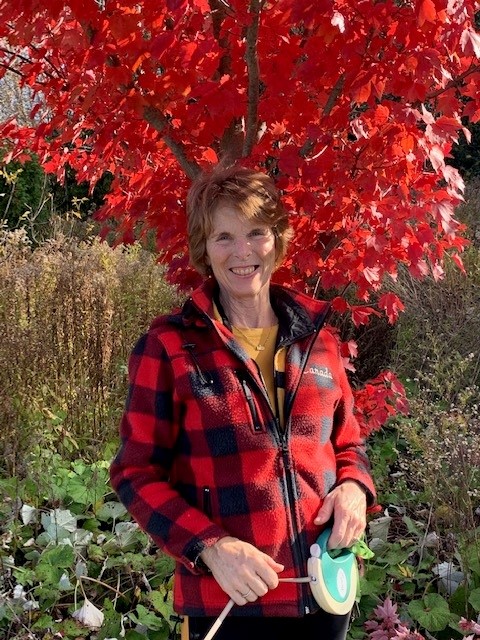 Sabbatical; a leave from duties and responsibilities in order to reset, research and rejuvenate.
As we approach the full moon partial eclipse on Friday, the impulse that has been bubbling up in me over the past few months can no longer be pushed aside.
When the first thought of a sabbatical entered my consciousness in the summer on one of my precious coaching calls, it both excited and scared me. After running my practice for the past 21 years, serving my community in a myriad of ways, it felt like I was being irresponsible to entertain a full break. The difference was, that was the response in my head, not in my heart and body.
I have been honing my skills over the past 2 years to listen more deeply to my body; and so its voice is getting louder. I knew that it was something I was being invited to do, however, I tip-toed into it.
I began to only book clients on Tuesdays, Thursdays and Fridays. It didn't take long for me to break that and accept an appointment on a Monday or Saturday for those who were requesting alternate options.
I decided it would be good to find a colleague to bring in so that healing was still happening in my sacred space. The right connections were brought into my life within a month of that thought. One step closer but still I hesitated to set a date and announce this big step. So, as you are reading here, it is time.
Why? My soul is calling for it. Over the past 1.5 years, I have felt as though something wants to be birthed through me in a new way. The issue is, I need to stop what I am doing in order to listen fully for what is coming.
The fall and winter season is a natural time to go within and hibernate.
I also have the joy of anticipating our first grandchild. What a precious gift to be fully present for.
I have been preparing for this time. I was part of Laura Foster's first group program entitled "Roots". A beautiful program consisting of 10 modules digging into the foundation of our being and soul that allows for the clarity and strength to rise. It created a stronger connection for me to listen to my heart's calling.
I also registered for a 9-month program with Russ Hudson and The Awakened Company which runs from October 2021 – June 2022. Again, a deep dive into a spiritual practice, creating practices that will serve to enlighten me to what is being called of my gifts and service at this time on our planet.
I feel we are at a crucial point in humanity's awakening. It's a time to support sustainable practices that will build and not destroy. It is time to bring in creativity and potential into new form.
I will continue to host my monthly Woman's Wellness Circle on the 4th Thursday of the month. We have moved back to our Zoom platform beginning this month. My monthly newsletter will provide details for each event.
I will continue to support my Reiki students with some online offerings and those too will be announced as they are scheduled.
To all my cherished clients, I am grateful for what we have shared and for the anticipation of what is coming. Keep looking after yourselves and enjoy the coming season. Remember to schedule things that make your heart smile.
Till the new year, sending all my love.
Karen
https://in-side-out.com/wp-content/uploads/2021/11/Karen-Fall-2021.jpg
640
480
Karen Armstrong
https://in-side-out.com/wp-content/uploads/2017/04/insideoutbanner4a1.jpg
Karen Armstrong
2021-11-18 13:07:29
2021-11-18 13:07:32
A Time for Sabbatical