The Enneagram personality system is a valuable platform for understanding ourselves and others.  I was introduced to it in 1994. Since then it has provided so much wisdom for me in my business and personal life that it was only natural for me to incorporate it into my practice.
Not Putting You in a "Box"
Unlike other personality typologies that tend to box us into a quadrant, the Enneagram works from the inside out (no wonder I like it!) to expose the underlying motivations that arise out of a basic desire and basic fear.  The system identifies 9 different ways that we respond to the world around us through our thoughts, feelings and actions.
I have so many clients and friends who have learned about the Enneagram through me and continue to share how valuable it has been in their lives. Relationships provide such a rich experience to be loved and supported as well as challenged and stressed.  There are two popular sayings that exemplify this fact so well:
"Birds of a feather flock together"
"Opposites attract"
Announcing Two New Videos!
I am excited to share that I have just completed two new videos that are now on my website to introduce this wonderful tool.  The first runs 15 minutes and gives an overview of the Enneagram system, its basic origins, some of the information we can learn from it and why it can support us in our everyday lives.  The second runs for 30 minutes and provides a brief description of each of the nine types. My intention was to introduce the material I would cover at an introductory workshop and become the base for further exploration.
Join Us June 2nd for a Full Day of the Enneagram!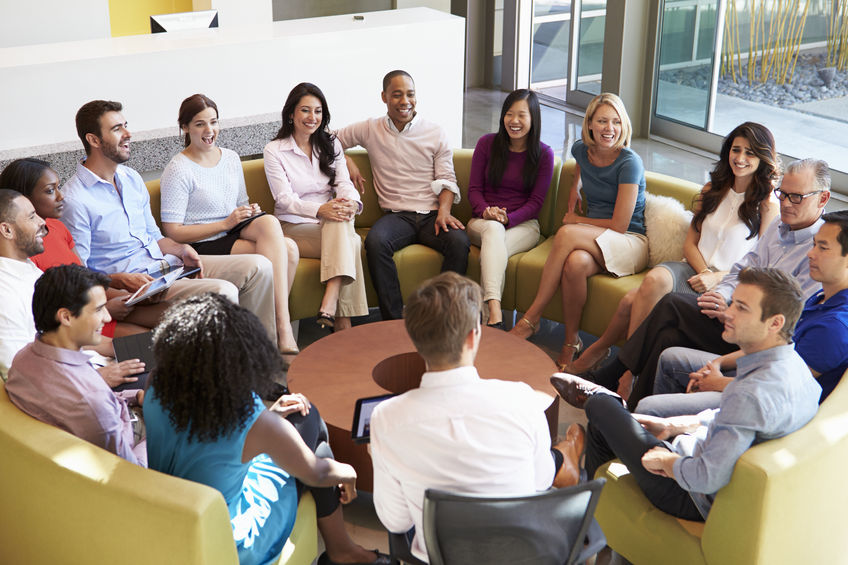 For those in the geographic area, the videos provide the perfect introduction for a full day session taking place on June 2nd in Aurora at St Andrews Valley Golf Club from 9am – 6pm entitled "Exploring the Enneagram Types in Depth". During this day you will witness an interactive panel of people who know their type come and share from their perspective of the world.  If you are not sure of your type before coming, the experience typically provides enough examples to clarify the differences and to know what really feels right within you.
Here is an email I received from a participant after attending the full day program;
Fantastic session. Thank you so much.

Being a Type 5, I am now investigating and analyzing. It is remarkable how some things from 30+ years ago are now clear to me. Truly worthwhile from my perspective.

I am an already enthusiastic fan and proponent. My 'Type 9 with Type 1 influences' wife is very amused by my continuous talking about it. Of course, we are all now classified in my family and our motivations laid bare. Yeesh!
I believe that life is meant to be fun and that learning is a constant inspiration for fulfilment and expansion of awareness. Anything that provides more understanding to de-stress our lives is time worth spending.  I encourage you to take a look at the video. Explore for yourself if there is something more for you in the Enneagram.
Until next time, enjoy this beautiful spring weather and do something to nurture your important relationships.
You can connect with me by email or telephone, or click the contact tab at the bottom of the screen if you are reading this post on the website. Don't forget to join in the conversation on Facebook too!
In harmony,
Karen
https://in-side-out.com/wp-content/uploads/2018/05/Enneagram-logo-art_NEW-with-Inside-Out-Watermark.jpg
422
410
Karen Armstrong
https://in-side-out.com/wp-content/uploads/2017/04/insideoutbanner4a1.jpg
Karen Armstrong
2018-05-25 09:30:59
2018-05-24 23:59:24
What's My Type – A Look at the Enneagram