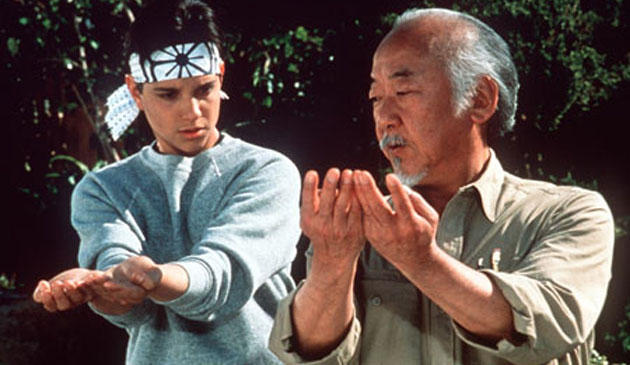 I was interviewed by Debbie Papadakis on Blog Talk radio in February and followed up with an Enneagram presentation at the Hypno-Healing Institute.  She gave me a book mark with a great poem that I would like to share with you here that prompted me to think about the mentors in our lives.
Your Life's Poem
Read your history, it becomes your teachers.
Select your teachers, they become your questions.
Select your questions, they become your suggestions.
Select your suggestions, they become your thoughts.
Select your thoughts, they become your perceptions.
Select your perceptions, they become your beliefs.
Select your beliefs, they become your choices.
Select your choices, they become your attitude.
Select your attitudes, they become your feelings.
Select your feelings, they become your words.
Select your words, they become your actions.
Select your actions, they become your habits.
Select your habits, they become your character.
Select your character, it becomes your fate.
Select your fate, it becomes your destiny.
Select your destiny, it becomes your life.
As I read this today, I paused on the first line that speaks of teachers and I reflected on the incredible role that teachers and mentors have in our lives.  When we are young, our teachers are often provided to us via our parents, families and school teachers.  As we grow, we have more influence on who we choose to be our teachers.
I remember being asked once on a leadership course to write down 5 people in my life who have been positive influences and explain why.  This was a great exercise as I could acknowledge the values and skills that I admired in them and wanted to expand into my life.  As time has passed, some of these mentors have stayed in my life, some have fulfilled their influence and I have added new ones.  It is said that all leaders seek out mentors in their lives. They become part of the foundation of our character and bring out more of our true light!  We all play this role to someone whether we know it or not.
This also ties into one of the beautiful reiki principles;
"Honour your parents, teachers and elders."
Today, I give thanks to the many teachers and mentors who have helped to shape my life. Life is good!
So – who are your mentors?  Do you have any special thoughts to share? Don't forget to leave a link back to your own blog as well via the commentluv feature here on this site.
Until next time,
Karen
https://in-side-out.com/wp-content/uploads/2017/04/insideoutbanner4a1.jpg
0
0
Karen Armstrong
https://in-side-out.com/wp-content/uploads/2017/04/insideoutbanner4a1.jpg
Karen Armstrong
2012-04-17 06:56:42
2014-05-05 06:32:53
Who Are Your Mentors?