Secrets of the Enneagram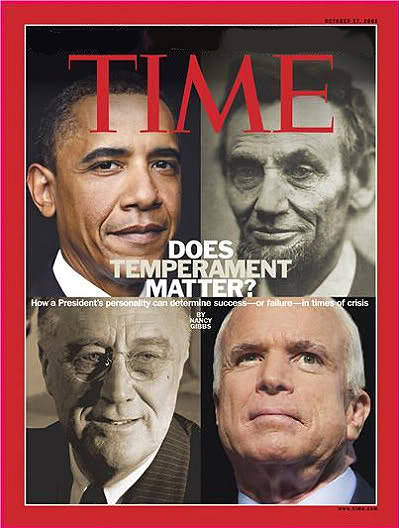 This is the first in a series of articles designed to explore your personality type through the wisdom and teachings of the Enneagram, (any-a-gram).  With its roots dating back 2,500 years, the Enneagram describes nine patterns of thinking, feeling and acting in the world. All individuals have one of these nine types as the preference for how they view and interact in the world.
Over the last 30 years the Enneagram has been gaining respect from the business community, counselors, therapists and spiritual teachers around the world. In 1993 the Stanford University School of Business began to incorporate the Enneagram into its program and the CIA uses it to help agents understand the behaviour of individual world leaders. Top Fortune 500 companies consult experts in the field and the number of books and courses available has exploded.  A search on Google will result in 1000s of listings for books, teachers, typing instruments or articles.
Defining your preference does not box you into a category; in fact, it actually provides you with the knowledge you need to free yourself from limiting habits, fears, and conflicts. The system differs from other categorizing programs because it is based on a person's motivation in life instead of only looking at outward behaviour.
For example, the motivation for Type One on the Enneagram is to Be Right and to Do Right in the world. With this motivation, Ones have strong personal convictions, an intense sense of right and wrong, and a desire to be rational, reasonable and self-disciplined in all things. Though we admire those who stand for truth, justice and creating a better world, we can experience Ones as being critical, self righteous and inflexible.
All types have great strengths and inherent challenges and no type is better or worse than another. Type is not gender or culture sensitive. You may say we need all types to create the "whole". The magic of the Enneagram is that we can use it as a map for better understanding ourselves and others.
It would be impossible for most of us to spend a day without coming into direct or indirect contact with dozens of people – family, friends, people on the street, driving in cars, at the office, in stores or on television. People are everywhere, having all sorts of impact on us – for better or for worse.
Most of us will admit there are certain people that really push our buttons and we experience stress and frustration when work or family ties bring us into direct contact with them. Maybe you have hit a roadblock trying to communicate with your kids, or you may be wondering how you fell in love with someone who seems to be a complete opposite to you.
Some of us are in a position of managing a number of people who all have different needs. Some are members of boards and committees attempting to carry out the tasks of an organization and are challenged by the different personalities present as we all have our views and opinions. Teachers must work with students of differing natural strengths, approaches to learning, needs for attention and ways of interacting with other students.
Understanding personality types is an invaluable tool for anyone wishing to create healthier personal and professional relationships. Understanding ourselves and others through the eyes of the Enneagram has saved marriages, diverted depression, created smooth-flowing energized teams, increased business success and shown people how to have fun in life again. Watch for more details on each type in week's to come.
In the meantime, I'd love to hear from you. Here on my blog, you'll get commentluv. That's a plugin that allows you to leave a link back to your own site when you leave a comment.
Until next time,
Karen
https://in-side-out.com/wp-content/uploads/2017/04/insideoutbanner4a1.jpg
0
0
Karen Armstrong
https://in-side-out.com/wp-content/uploads/2017/04/insideoutbanner4a1.jpg
Karen Armstrong
2011-01-18 06:01:26
2014-05-05 06:40:35
Nine Ways of Relating in Life – What's Yours?